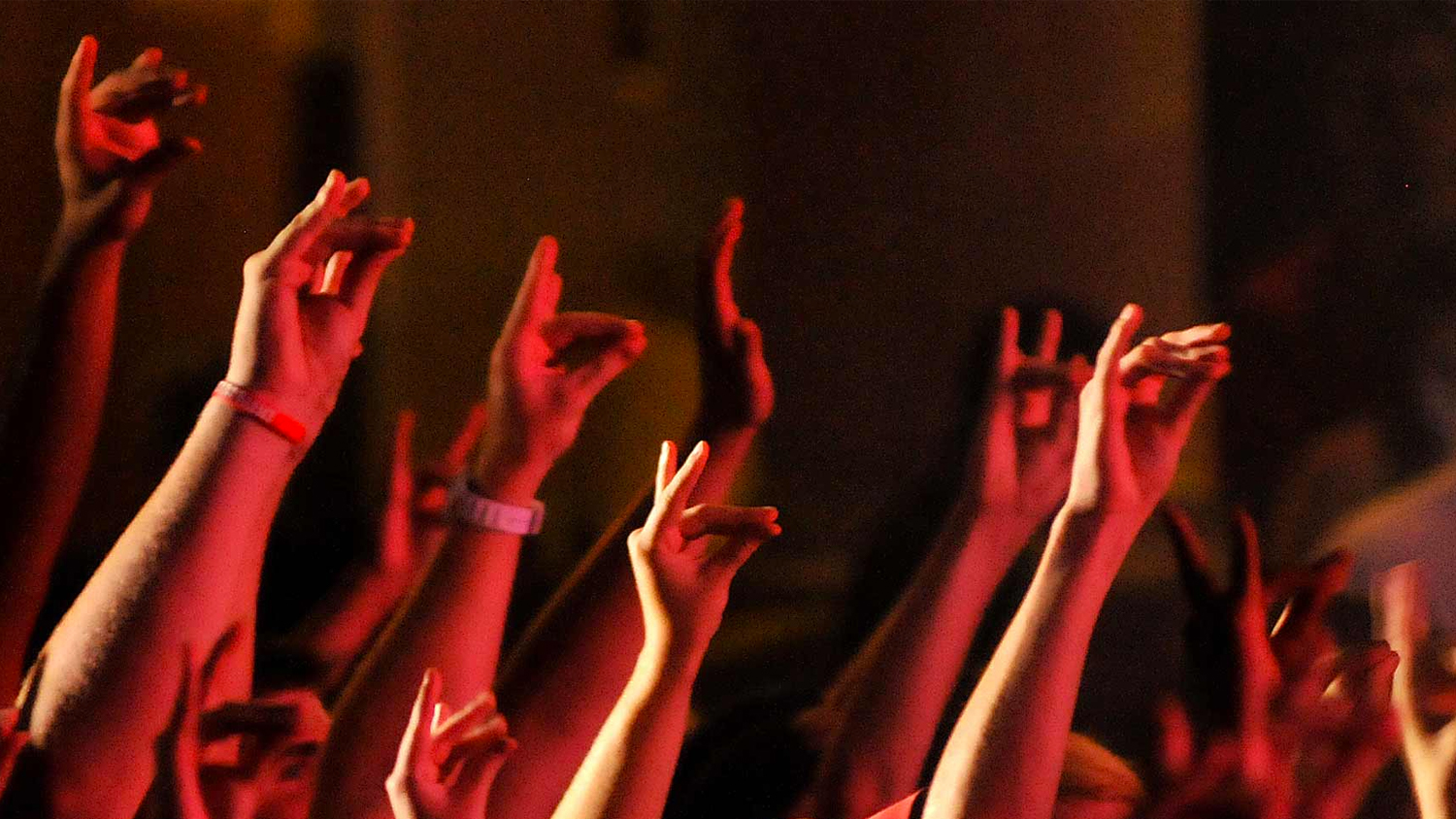 Home Is Howling
We're calling the whole wide Wolfpack back to campus for Red and White Week, NC State's biggest annual celebration.
Alumni, students, faculty, staff and friends of the university will gather from October 28 to November 3 to celebrate with time-honored homecoming traditions and all-new events that are fast becoming Wolfpack favorites.
Take a look at our full calendar and discover homecoming experiences you won't want to miss.