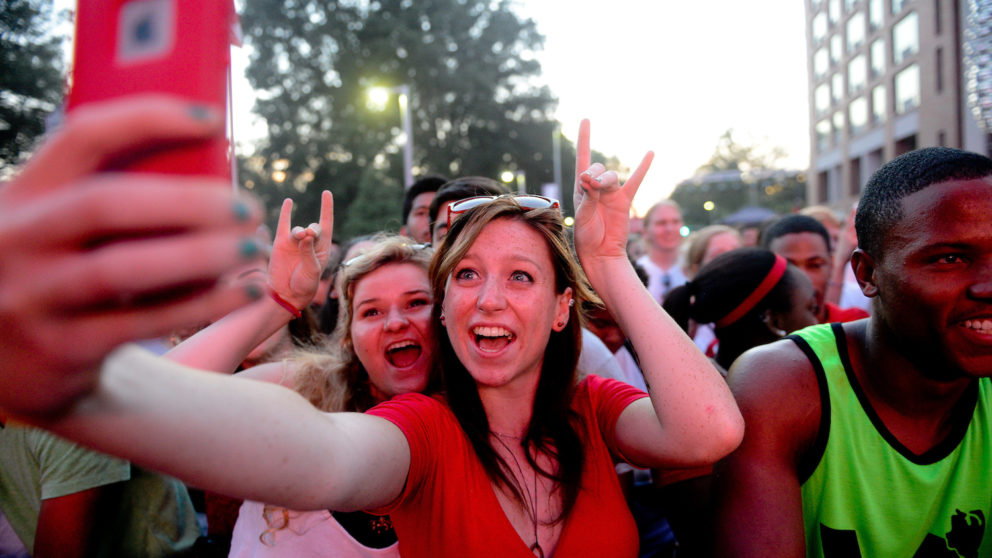 Connect with Us
Get updates on events, enter contests to win prizes, and share your Red and White Week experiences.
#NCStateRedWhite
2 Chainz
. More events are being added to the schedule every week. Get up-to-date news and
enter to win prizes and more
by following us on Facebook, Instagram, and Snapchat.
Subscribe to our newsletter to get stories in your inbox every week about the extraordinary strides we're taking as a university and a community.