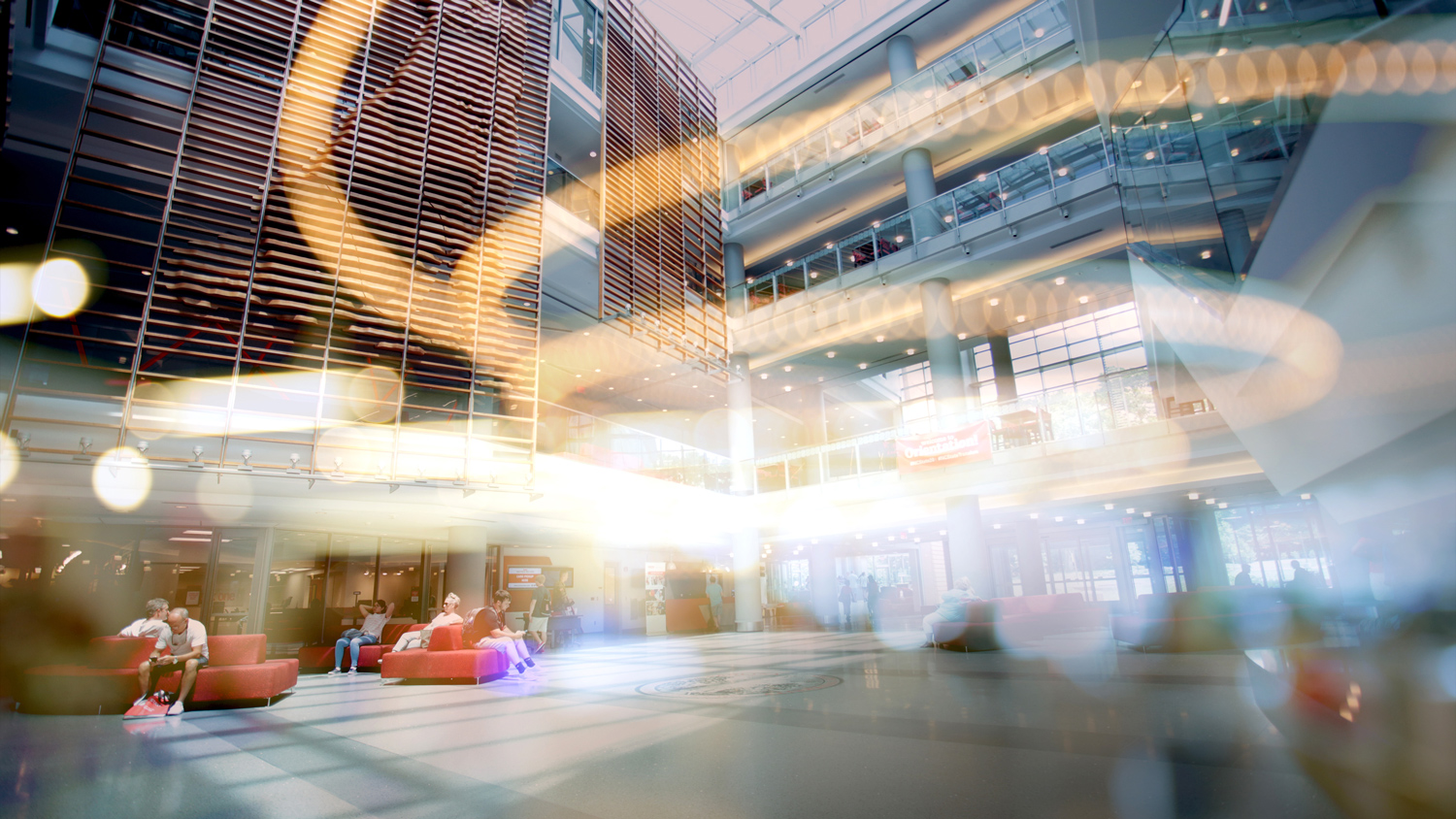 Connect With Us
Get updates on upcoming events, enter giveaways and share your Red and White Week experiences.
#NCStateRedWhite
Red and White Week 2019 was an extraordinary success. Don't forget you can stay connected with NC State all year long by following us on Facebook, Instagram and Snapchat.
Subscribe to our newsletter to get stories in your inbox every week about the extraordinary strides we're taking as a university and a community.