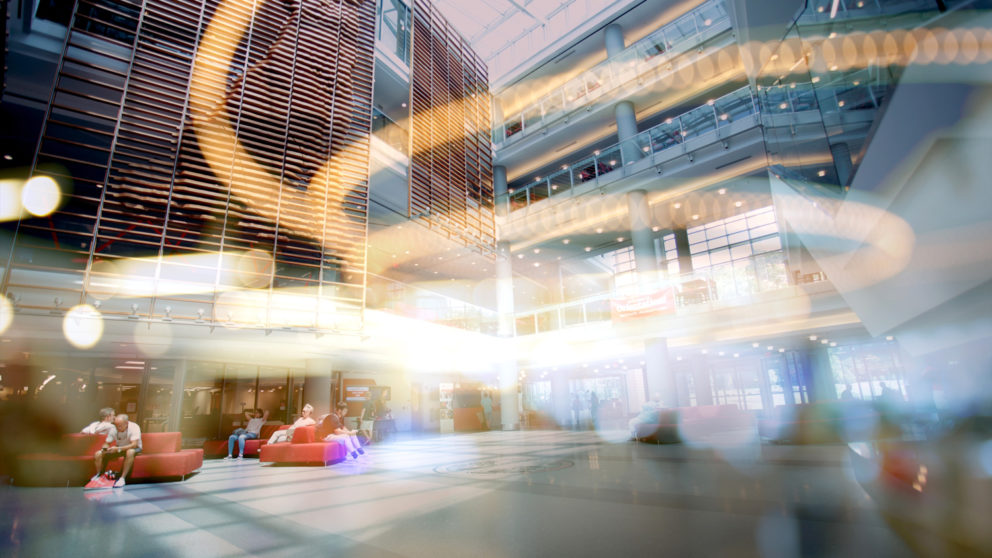 About Red and White Week
Come celebrate what makes NC State extraordinary with a week of homecoming excitement.
Stand together with alumni, students, faculty, staff and friends of the university for homecoming traditions such as the Red and White Week Parade. Venture into new territory with a trip to the Hunt Library or the recently reopened Gregg Museum of Art & Design. And unite with the Wolfpack as we take the field against the Clemson Tigers.
We're ready to welcome you home.