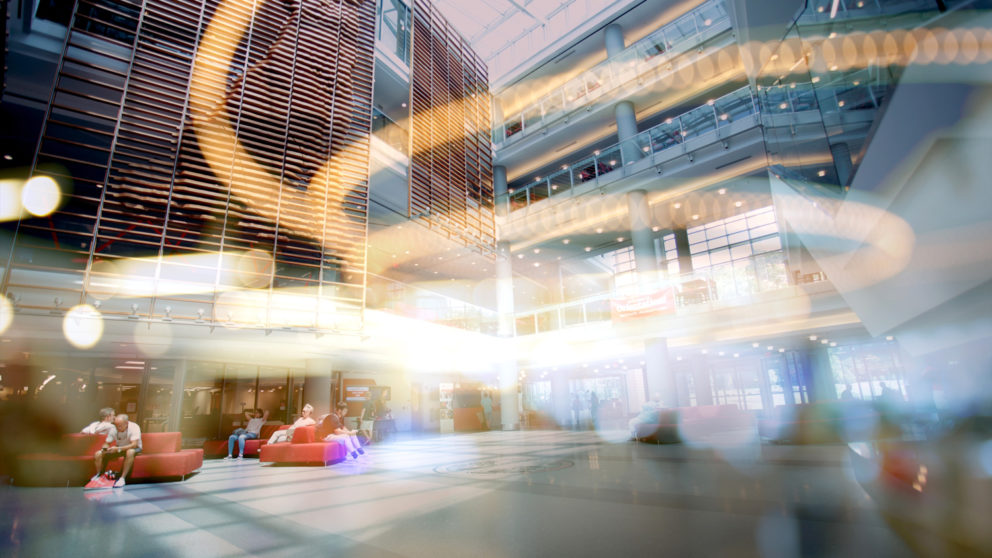 About Red and White Week
Learn what makes NC State extraordinary during a week of Homecoming excitement.
Join us again in October 2018 to celebrate NC State's past and present, and learn about our bold initiatives for the future — including our ongoing campaign to Think and Do the Extraordinary.
We'll be waiting to welcome you home.