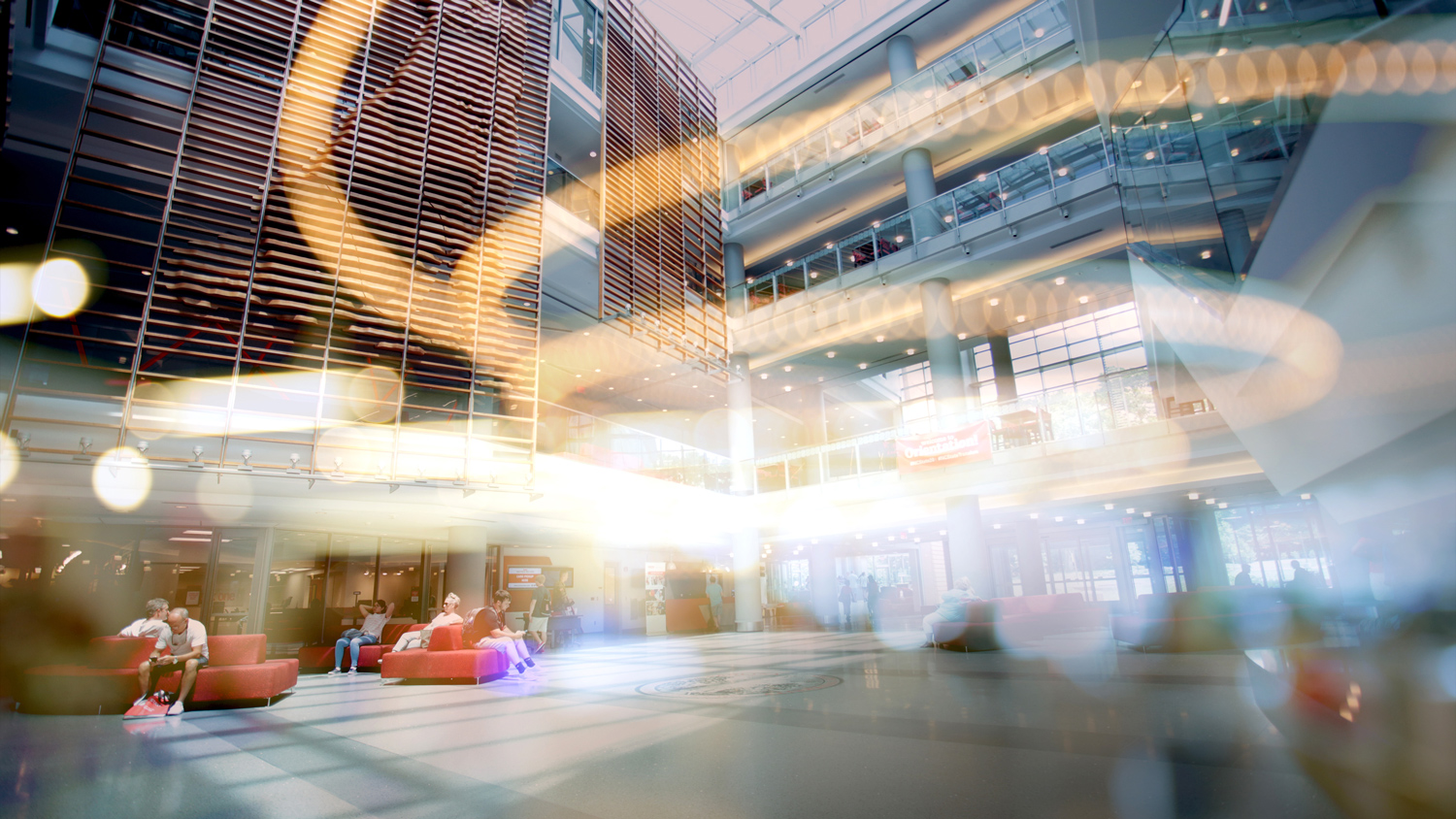 About Red and White Week
Learn what makes NC State extraordinary during a week of Homecoming excitement.
Red and White Week is NC State's biggest annual celebration — and we're calling the Wolfpack home for the occasion. Join us from
Oct. 28 to Nov. 3
to honor NC State's past and present, and learn about our bold initiatives for the future.
Stand together with alumni, students, faculty, staff and friends of the university for time-honored Homecoming traditions and all-new events. And unite with the Wolfpack as we take the field against Florida State.
We're ready to welcome you home.