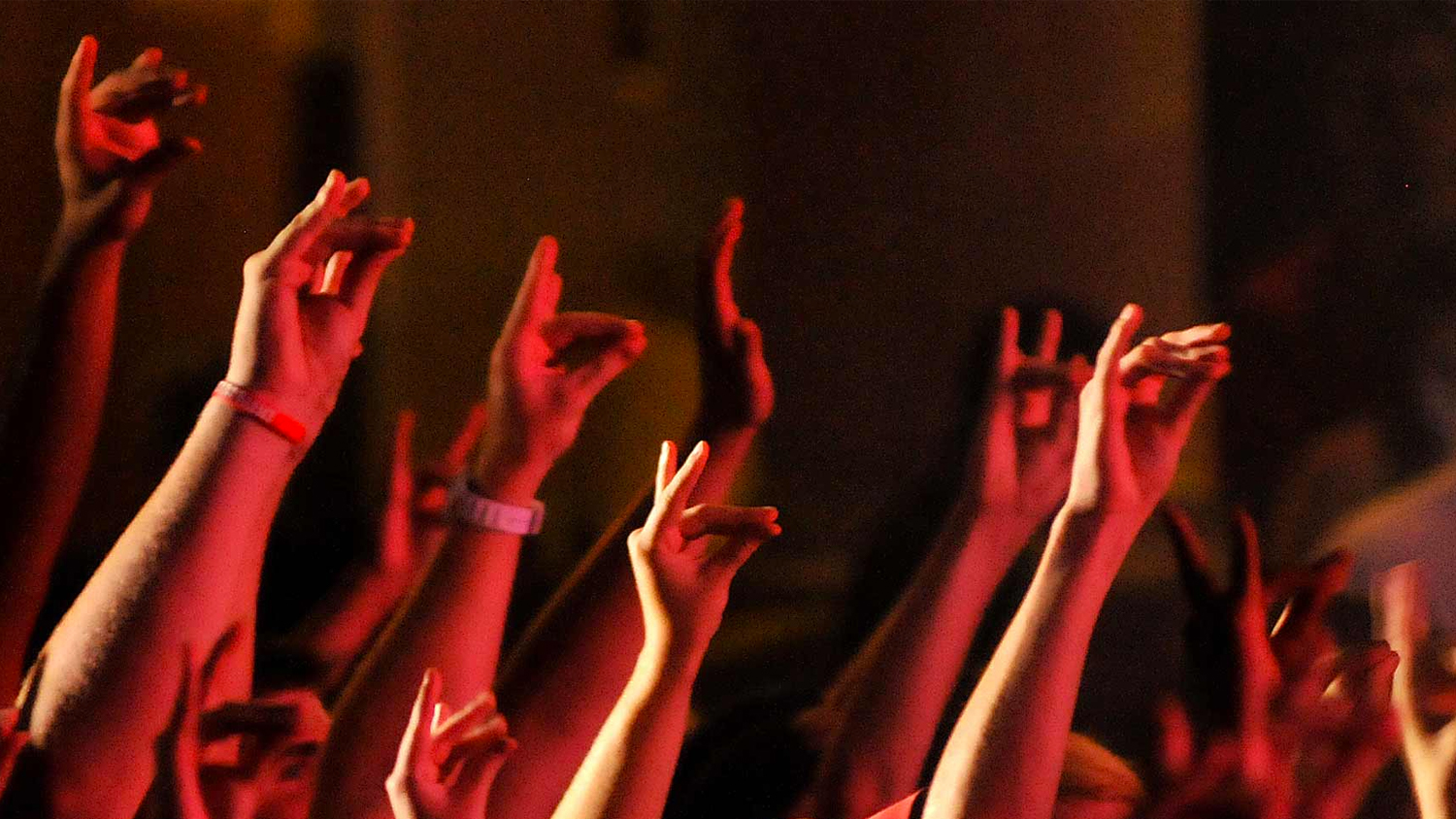 Welcome Back, Pack
Every year, we call the whole wide Wolfpack back to campus for Red and White Week, NC State's biggest celebration.
It's almost time. Mark your calendar for November 3–9, 2019.
That's when the Wolfpack community unites to honor our university's past, and to celebrate our extraordinary future.
Alumni, students, faculty, staff and friends of the university will come together to celebrate with time-honored homecoming traditions — and enjoy new events that are fast becoming Wolfpack favorites.
Start planning your week below, and scroll further to see how last year's events unfolded on social media.