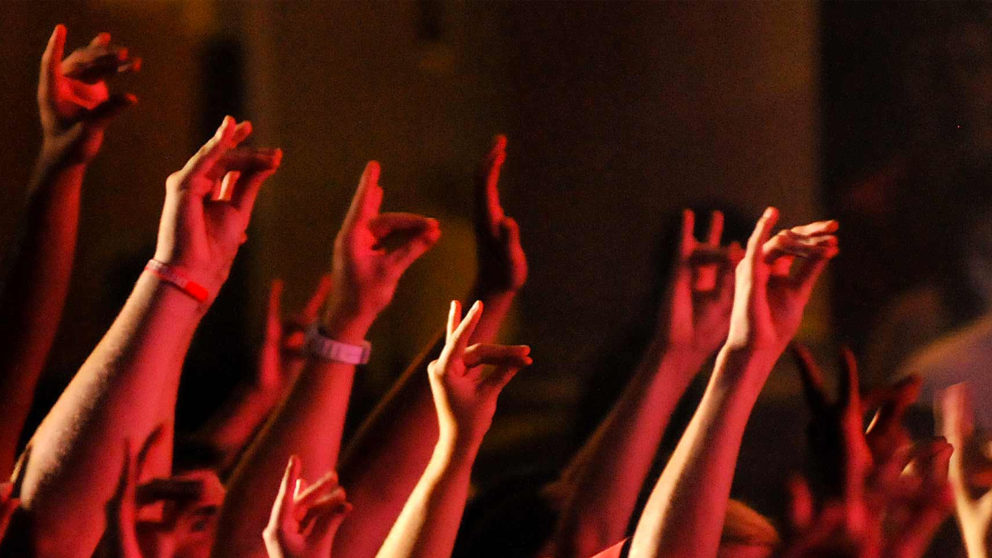 older home page
Red and White Week is your chance to unite with the Wolfpack at our biggest annual celebration.
Welcome Home
Red and White Week is NC State's biggest celebration of the year. Join us as we honor the university's past and present, and learn how the Think and Do the Extraordinary Campaign is mapping out our exciting future.
Alumni, students, faculty, staff and friends of the university will gather from Oct. 30 to Nov. 4 to enjoy time-honored homecoming traditions alongside newer activities that are sure to become Wolfpack favorites. Take a look at the current calendar to plan for the events you don't want to miss, and check back to keep up as new events are added.